VoIP means Voice over Internet Protocol. It is a service that uses the digital network to transmit voice. In basic terms, it uses high-quality internet connection for improved telecommunication services. As opposed to the traditional phone network, calls via VoIP are routed to the internet instead of over telephone lines.
VoIP networks merge voice and internet services, then enable the communication between individual network devices by signaling. The components of the network interact with one another by sharing datagram messages. Two endpoints must be kept opened to complete a call session.
Users can make and receive calls using different types of VoIP phones and console. But how do you know which service provider is right for you? There are some things you need to factor in while making a decision on the VoIP Phone system provider that is best for you.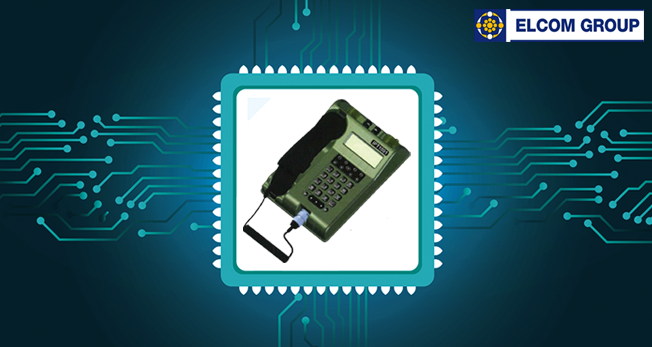 Why VoIP Phone Service?
The most common reason people have to switch to a VoIP service is saving money on the bill over traditional phone services. However, before signing up for a VoIP service, try to do an appropriate comparison. Check your current phone bill and understand all the charges that come with the new VoIP service you are planning to pay for.
Also, ensure you have a full understanding of your calling patterns relative to your spending. This will enlighten you on the extent to which the potential VoIP plan saves you money or cost you more.
Check for Other Options
There are numerous VoIP service providers and equipment out there. Over time, they are rated in descending order of quality as cable company VoIP, hardware-VoIP systems and software only VoIP plans. As a result of the poor performance of the software based VoIP plan, most users go for a hardware plan.
Some free VoIP providers even advise their subscribers to get ATA adapters for improved stem performance. Besides, you can't select a hardware prior to having a service provider. So, conduct research on the different providers out there.
Test the Quality of Your Internet Service
This is very important. The effectiveness of whatever plan you choose is completely dependent on the strength of your internet connection. Before subscribing, make sure you run the test on the corporate website of the VoIP service providers. If you have a weak signal, then you might need to get a booster to make the VoIP plan function properly.
Understand Every Part of the Provider's Contract before Signing Up
Before signing up, read every part of the contract. Check to see that you are comfortable with the terms and conditions. Some of them may have additional fees or obligations that you may not be comfortable with.
Check for things like activation fees, port fees, call time included, long distance rates, shipping and handling fees, deactivation fees, and others. There is absolutely no need for you to rush. Take your time and consider different offers before signing up.
Conclusion
With VoIP phone service, you can save a fortune over traditional phone service, especially if you make a lot of international calls. Read reviews and be vigilant so you won't get stuck with the wrong plan.