Our association with our customers right from the conceptualization, through the development, conducting of user trials (if required), documentation and finally hand over of the product or solution passes through the complete value chain. Our focus on customer requirements, be it a large conglomerate or a mid-sized organization, ensures the deliverables are done in time, every time with the highest possible quality and yet being cost effective. Our expertise and track record ensures that no matter the size and complexity of the requirement, we shall deliver.
At Elcom we Engage with our customer resulting in the correct understanding of the requirements and deliverables, Embed our solutions resulting in seamless operations at the customer end, Excel in our innovations resulting in cost effective solutions.
Our relation with our customers does not end with the sale of a product or a solution, but actually begins from there.
Domestic Clients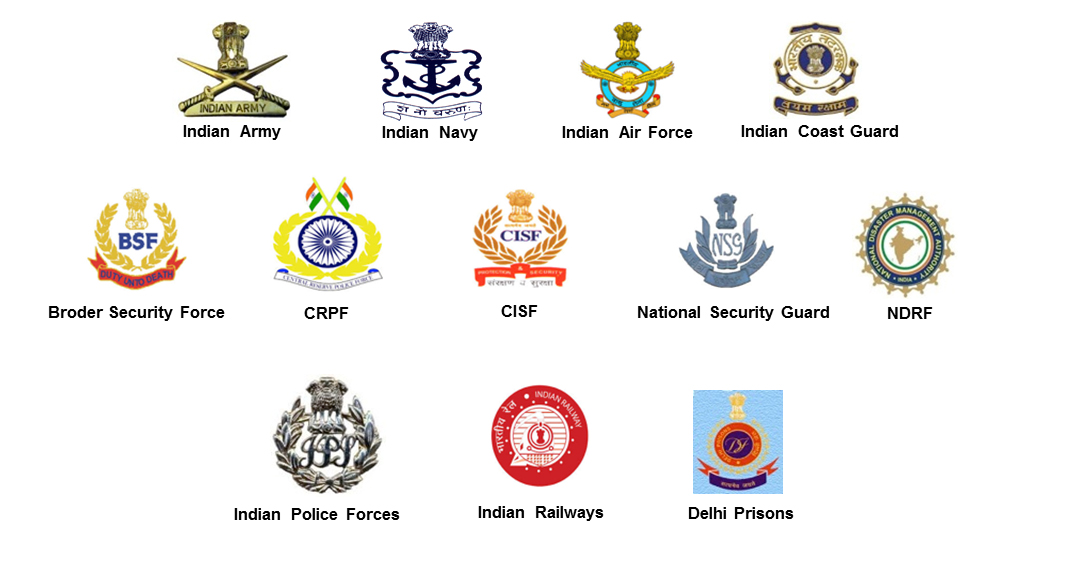 Overseas Clients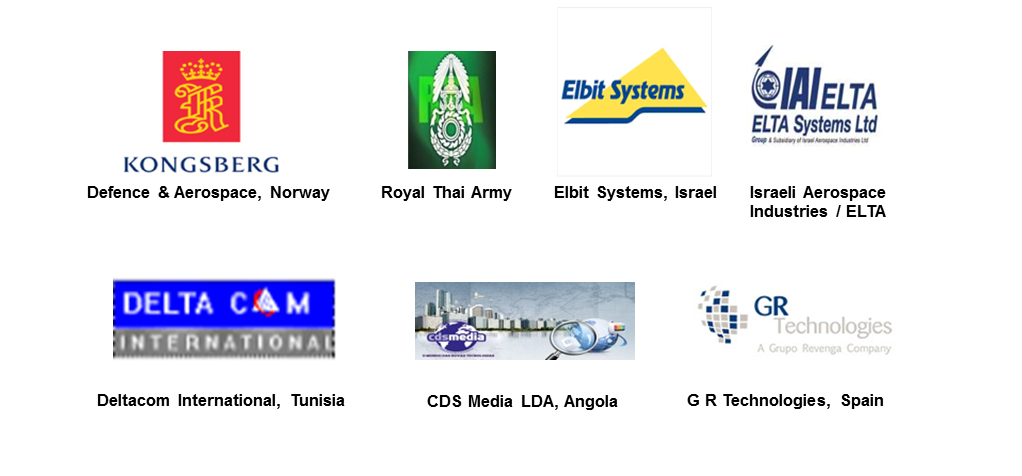 To understand how we can be of value to your organization, contact us.